Rob Eckenrode IV
Rob Eckenrode IV
Lead Forest Carbon Analyst
Rob is a Forest Carbon Analyst at Green Assets. He was born and raised in rural Connecticut where he developed an appreciation for nature and the outdoors at a young age. He turned his passion into a forestry-related career outdoors, which has included the nursery, tree care, and oil & gas industries, and more recently the forest carbon realm.
Rob received his B.S.F and M.S.F from West Virginia University where his research work focused on green wood material testing and tree mechanics. Rob has lived in the mountain state for ten years where he enjoys fishing, hiking, and skiing. Rob's professional background involves work in the residential tree care and oil & gas industries where he has experience in performing a wide range of ecological services, from water and soil sampling to endangered species surveys and habitat assessments. Rob has worked as a Vegetation Management Specialist on several stream and wetland mitigation projects, both public and private. He has overseen reforestation projects on reclaimed mine sites, as well as large Timber Stand Improvement projects in the Monongahela and Wayne National Forests.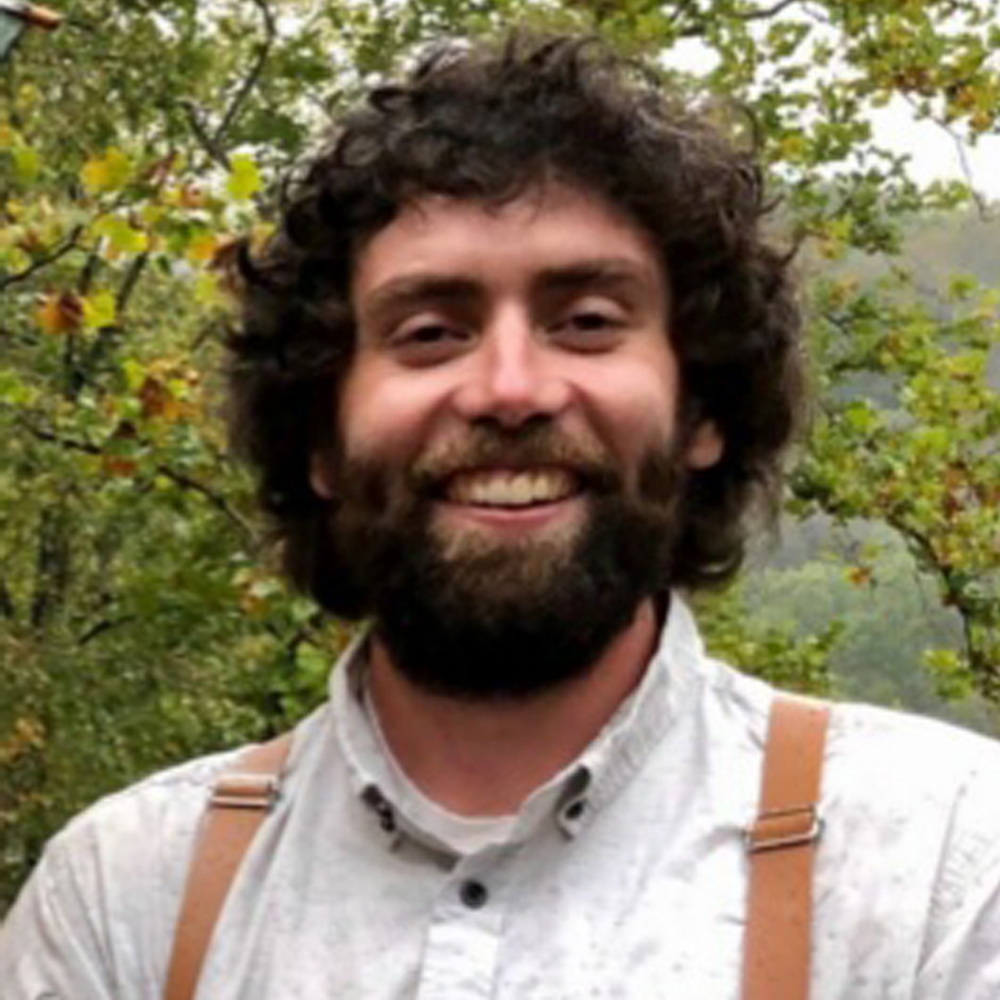 He is an American Tree Farm System (ATFS) Certified Tree Farm Inspector, and a Forester in Training in WV. He is a member of The Society of American Foresters (SAF) and The American Chestnut Foundation (TACF). He was named 2019 "Mr. Chestnut" by the WVTACF.