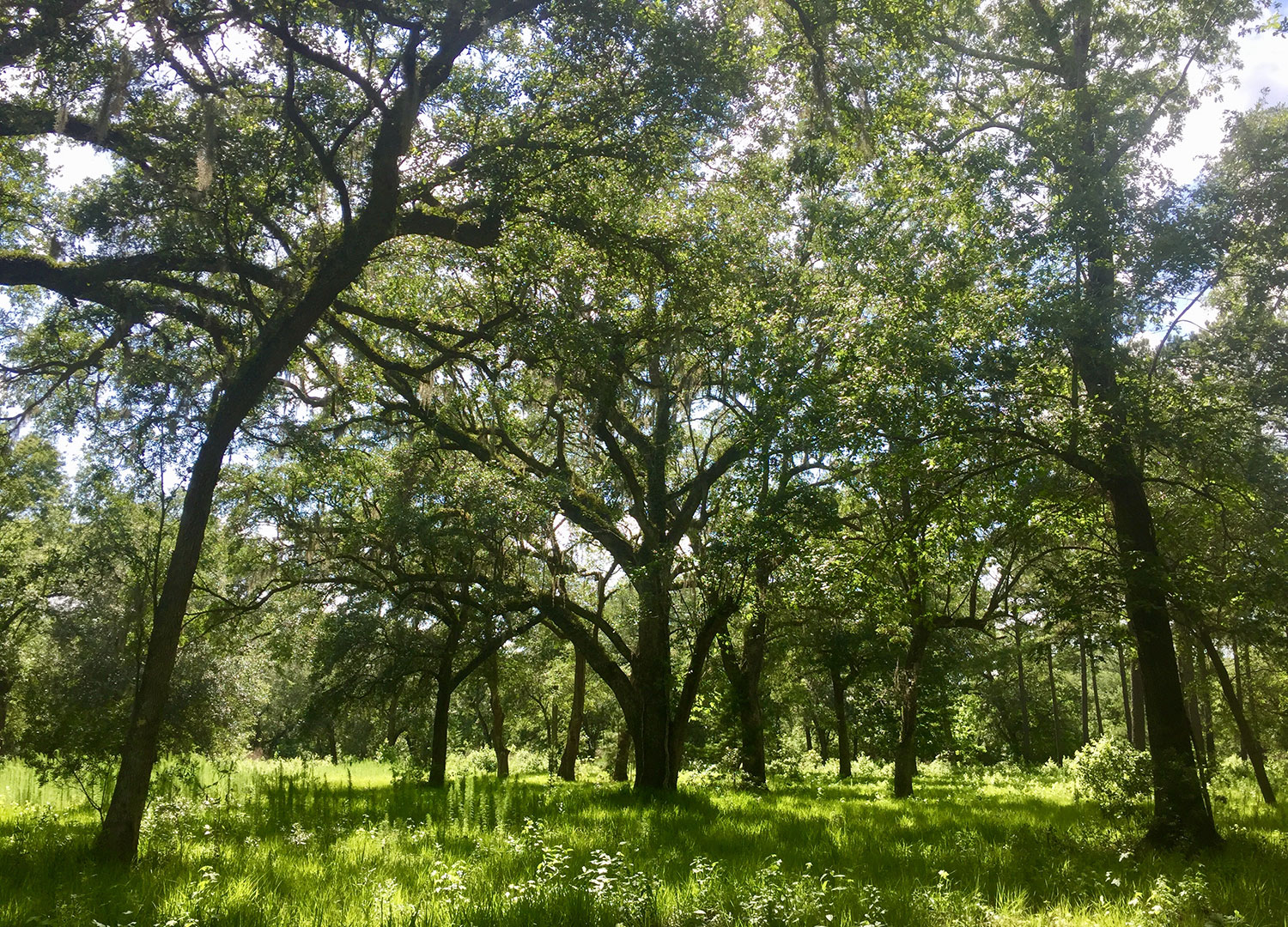 Today, the American Carbon Registry (ACR) announces the launch of the public stakeholder consultation process for a new Methodology for the Quantification, Monitoring, Reporting, and Verification of Greenhouse Gas Emission Reductions and Removals from Avoided Conversion of U.S. Forests to Alternative Land Uses. The methodology was co-authored by Green Assets and ACR.
The methodology details eligibility and carbon quantification requirements for projects that forego conversion of non-federal U.S. forestlands to alternative land uses, including agriculture, mining, or development. The emission reductions are verified against a baseline of carbon stock changes that would result from conversion of the project area to the appraised highest and best use of the land, which represents the use that produces the highest value for the property. Additionality is assured by a legal commitment to retain the project area as forestland, such as a conservation easement specific to the carbon project.
"Each year, hundreds of thousands of acres of forests in the U.S. are converted to other land uses," said Green Assets CEO Bailey Evans. "Carbon finance is a critical mechanism in mitigating forest loss and helping to combat climate change. Landowners face ever-changing scenarios for managing and maintaining their land, and this methodology will promote forest conservation and stewardship through an innovative mechanism for quantifying and incentivizing the benefits of forest conservation."
Following the period of stakeholder consultation, the next phase of the methodology approval process is scientific peer review. ACR hopes to finalize the process and publish the methodology in the first quarter of 2023.
"Green Assets has been a leader in the development of the majority of California Air Resources Board's (ARB) avoided conversion forest carbon projects in the country," said Mary Grady, ACR Executive Director. "They have brought their extensive experience of avoided conversion projects within the regulated market to the development of this new methodology, which builds on the existing compliance protocol while broadening market access to a wider range of landowners through aggregation, as well as enhancing impact by accounting for the effects of land conversion on soil carbon loss."
Public comments may be submitted to ACR@Winrock.org by November 7, 2022, with the subject line "AC Methodology Version 1.0 Public Comments".