Jeff Johnson
Director of Verification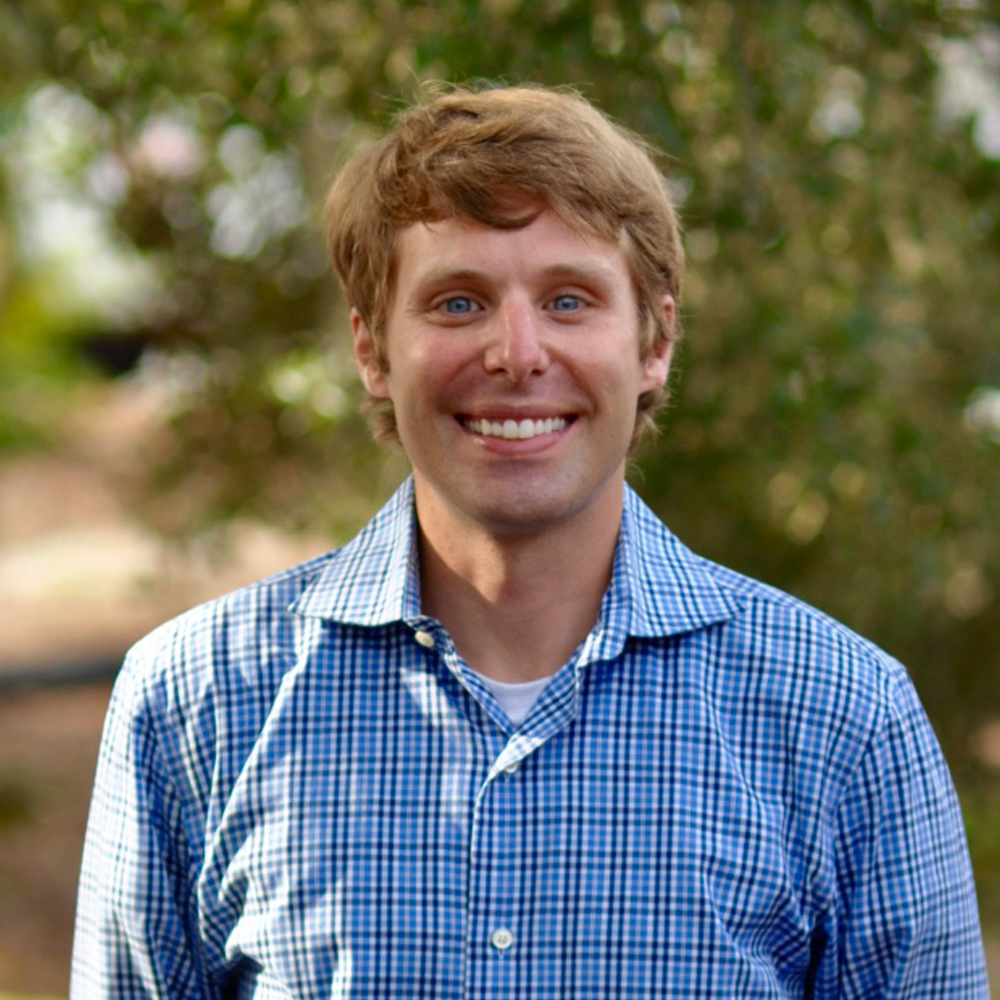 Jeff has spent over 10 years working to promote conservation initiatives throughout the southeast. His passion for the outdoors was encouraged by his family at a young age as he was frequently whitewater rafting, backpacking, and mountain climbing while going on to earn his Eagle Scout Award. A lifelong resident of North Carolina, he pursued his education earning his degree from the University of North Carolina at Chapel Hill. Following graduation, he spent a summer exploring the tropical forests of Hawaii where his appreciation for the environment and balanced ecosystems was reinforced.
Jeff has experience with all aspects of carbon project development. He is familiar with multiple forest inventory designs to achieve the most representative sample of the forest types present on our landowners' properties. Jeff has field experience gathering forest measurements which are used to calculate carbon stocking levels.
 As Director of Verification, Jeff is responsible for gathering all necessary quantification files and preparing the documentation necessary to meet the requirements of specific carbon project protocols. He leads Green Assets' projects through third-party verification assessments, which ensure accuracy and adherence to all elements of the carbon project protocol, and coordinates with our team to address any potential findings or issues that may arise during the review. Jeff also directs projects through the registration and issuance processes with multiple non-profit organizations, registries, and government bodies to obtain marketable carbon offset credits.
Green Assets' vision to design and implement sustainable conservation projects drew Jeff to the company. He is proud to be part of an innovative team that has achieved significant milestones like developing the first compliance avoided conversion projects in North Carolina, South Carolina, Georgia, and Florida, as well as developing the largest compliance avoided conversion project in the country.